Civil Works
Site Aquisition
Tower Foundation, Fencing & Rigging
Construction of Plinths for Equipment Shelter, Generator and AVRs
Network Planning & Optimisation
Site Surveys & Acquisition
Site Audits
Network Planning and Optimization
Drive Testing
LOS surveys
LOS simulations
Radio and Transmission planning
Fibre Implementation Services & Products
Trenching & laying of optical fiber cables
Aerial Fiber Installation and Splicing
Installation of FDT/FAT/ODF
Construction of Manholes
Cable Link OTDR Testing and Commissioning
Provisioning of as built documents
mSurvey Application for Project Delivery
An Android based app to help customers efficently manage tasks and reporting in real time
ABOUT US
Over 10 years + in Network Solutions
Luna Technologies (Pvt) Ltd was established in 2009 and has branches in Malawi,  Zambia &  RSA.
We are a specialized Network Implementation Services and Support Services provider with a main focus is in Network Roll-out Projects specialised in LTE/GSM/WCDMA, Network Operators as well as Fixed line Network Operators. Our main clients are Network Operators and Equipment Vendors involved with launching new services and maintaining existing operations.
We also specialise in ICT Products and Services.

ICT Products & Services
Software upgrades of GSM Routers
Data Centre/Core Network Installation and Commissioning
Onsite Server upgrade support
Local Area Networks Installation
Virtual private Networks (LAN Switches, Hubs and Routers)
Supply of ICT products

GSM Equipment & Installation & Commisioning
BTS Installation and Power supplies Equipment Parameter Setting, Configuration and Commissioning Antenna assembling /polarization, positioning and installation
Tilt angles and azimuth alignment.
We Are Offering All Kinds of Network Solutions Services
Telecom Site Monitoring
NOC site remote reporting dashboard Real-time alerts of site equipment/infrasture assets failure
Site Maintenance
Passive & Active Maintenances
Tower Maintenance (various types and heights)
Maintenance of Site alarms and Power failures
General Cabin repairs e.g. grounding and leakages
Power Reticulation
Generator installation & grounding Installations of Three Phase & Single Phase Power Systems Installation of Rectifiers, Batteries and AVR
Power distribution unit (PDU) installation checking automatic take –over after mains failure
Microwave Transmission Equipment Installation
Microwave antenna assembly
Connector and IF cable testing
Radio Installation, power-up, configuration and Link Alignment
Testing and Commissioning ( BER Testing) p,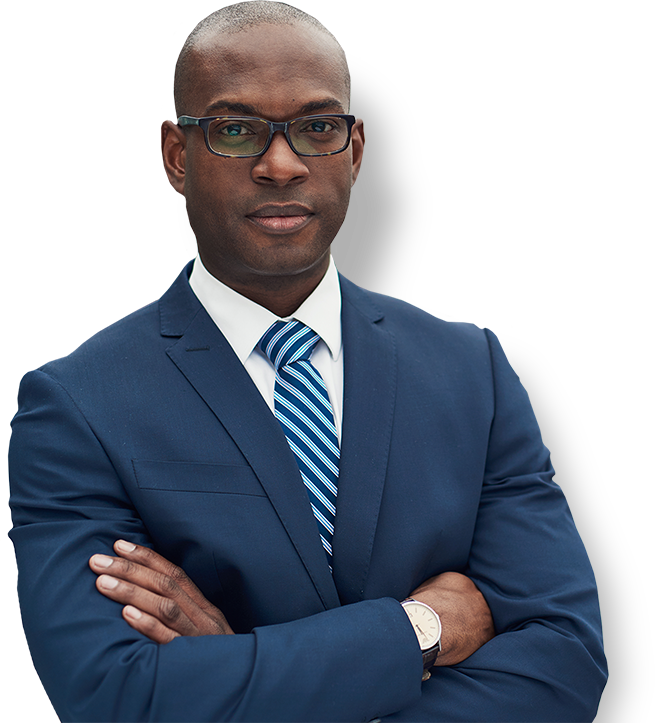 Call us or schedule a appointment. Our representative will reply you shortly.